The Genki Shadowcast is a product I truly wanted to love. A tiny, affordable device for getting your video game console's output onto your PC or Mac. Maybe my expectations were just a little too high, but it didn't quite deliver on them.
The purpose of the device is to use your laptop instead of your television to play console games. I saw this and immediately thought of live streaming and video capture. It would be amazing to have this super portable capture card, smaller and cheaper than a CamLink, that you could use for streaming on the go.
While the device does what is billed, you can play, record, and capture your console output. My biggest problem with it, which makes it hard for me to recommend fully, is input latency. Regardless of which setting I had the Genki Arcade app set to, either Favor Resolution or Favor Performance, I still noticed lag that made it hard to play some games.
I tested it out using my Nintendo Switch while playing Cuphead and Final Fantasy X. Cuphead is a very timing-focused game, so it was nearly unplayable over the Shadowcast. I'm not particularly good at the game to start with, but I would constantly miss jumps and parries. It was making this already punishing game that much more frustrating. Final Fantasy being a slower, turn-based affair, was a much better experience. The timing wasn't crucial, so any shortcomings of the Shadowcast went unnoticed.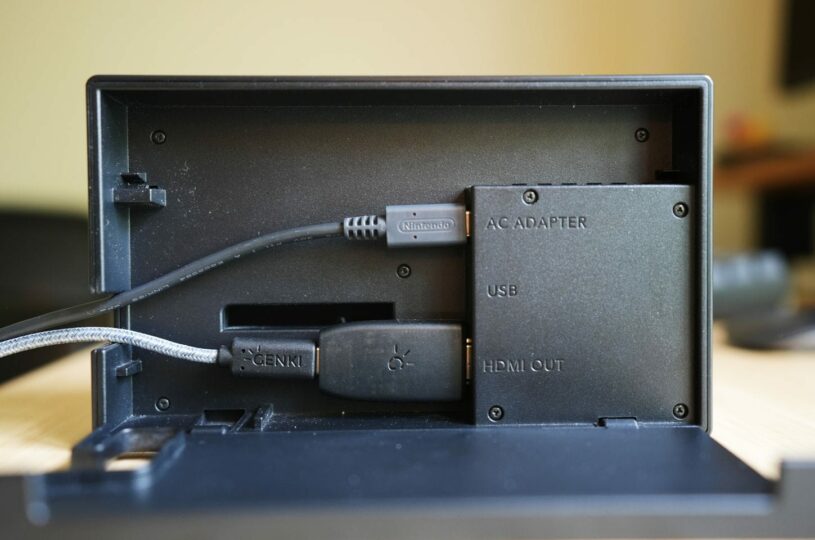 Overall, both the build and output quality were good, and it was incredibly easy to set up and use. It works seamlessly with streaming software like OBS or comes with its own Genki Arcade app. Those are all huge plusses in my book. But would I recommend it? If you're not super sensitive to input latency and want something affordable and easy to use, then yes. It probably isn't for you if you play games that require precise timing, like some fighting games and shooters. You'd be better off saving up for something more suitable. Check out EposVox's YouTube channel for reviews of more affordable capture cards if you want an alternative to the Elgatos and AVerMedias of the world.
Have you tried the Shadowcast? Let me know your thoughts in the comments.